Recently, 826DC took a trip downtown to Martin Luther King Memorial Library for the "It's L.I.T. Teen Hangout" supported by the DC Public Library! Alongside other organizations including Project Create, the Smithsonian Institute, and Reach Incorporated, "It's L.I.T." gave DC teens the chance "laugh, imagine, and think" while they were on spring break.
We asked students to write their own memes, or funny captioned pictures popularized on the internet. Not surprisingly, the teens impressed us with their sharp humor and broad knowledge of pop culture. 
"It's L.I.T." emphasized creativity, community connection, and fun, and the students' hilarious and unique work shows that sites like Buzzfeed can inspire rather than stifle future writers. A few of our favorite memes are shared below, but be sure to check out 826DC's Instagram and Twitter over the next few weeks as we reveal more hysterical memes!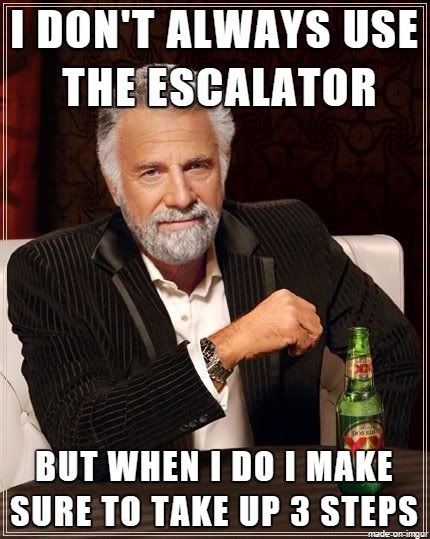 While Janaé used observational humor to make her meme appealing to other DC pedestrians, a few other teens wrote memes inspired by their favorite literature or media phenomenon like Harry Potter and Star Wars. Leo, a student at School Without Walls, made it clear that he (like many people his age) did not "simply become" Harry Potter a fan, he was born into it!
The students who stopped by the 826DC table to write memes, interact with other students in the community, and write poetry for the Mount Pleasant Poetry project shared an experience that hopefully reminded them of the universality and community aspects of literature and culture. Humor and culture are constantly evolving, but there will always be writers and 826DC will be here to give them the chance to express themselves!
Teens interested in exploring their own writing more can join our Teen Writing Lab that meets Wednesdays from 5:30-7:00pm.