"Unnatural Creatures" by Neil Gaiman is a collection of sixteen short stories about the fantastical things that may only exist in our minds. Each story is written to thrill, delight, and quite possibly unnerve the reader. The greatest gift bestowed by this book, however, is its benefits to 826DC. All proceeds from "Unnatural Creatures" support our work enriching young minds with literacy programs. 826DC is eternally grateful for Gaiman's commitment to literacy support and the 826 mission.
Read More »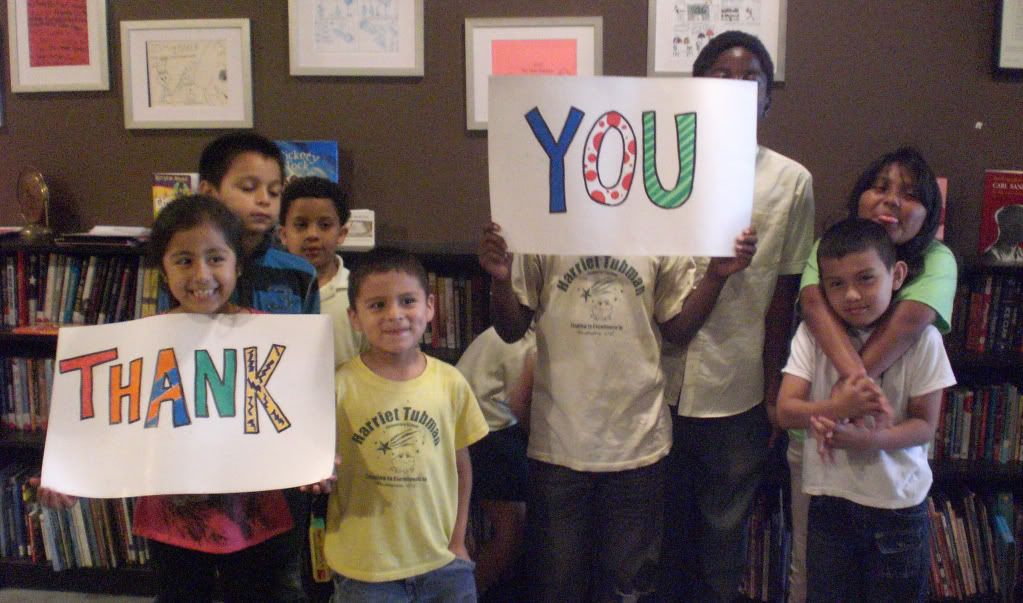 We have been challenged to raise $10,000 before After-School Tutoring begins again in the fall. All gifts will be graciously matched through a challenge grant from the Morris and Gwendolyn Cafritz Foundation.
Follow this link to help us reach our fundraising goal of $10,000 by September 3rd!
Read More »
You're not the only one who's confused: the connection between the Museum of Unnatural History and the rest of 826DC has always been a foggy one. Read on to gain some insight as to how the Museum relates to the Writing Center.
Read More »
Read the Rest of the News »